Copywriting is a great way to earn money on the side. It's easy to get started online and you can work from anywhere. In this blog post, you'll find everything about copywriting side hustle and what you need to know about it to make money.
Definition: What is Copywriting?
Copywriting is the art of writing advertising copy. The goal of copywriting is to grab the reader's attention and get them to take a specific action – whether it's buying a product, signing up for a newsletter, or clicking on a landing page. To achieve this goal, the copywriter must write the text in such a way that it appeals to the reader emotionally and arouses his or her interest.
The tasks of a copywriter
A copywriter is responsible for creating copy for businesses that will be published in a variety of media. This includes, for example, advertising copy for print media, online copy for websites and social media, and copy for audio spots or videos. A copywriter's main task is to use their copy to appeal to the client's target audience and prompt them to take action – whether it's making a purchase decision, signing up for a newsletter, or attending an event. To do this, he must understand the language of the target group and find the right words to present the customer's product or service in an interesting and attractive way.
Here is an overview of the most important copywriting tasks:
Brainstorm creative ideas for advertising campaigns
Creation of slogans, advertising texts and slogans
Revision and optimization of existing advertising materials
Cooperation with graphic designers, advertising agencies and marketing departments
Close collaboration with the client regarding the campaign layout and message
Presentation of the campaign idea by the clients
Writing press releases and other corporate news
Social media content creation
The qualifications of a copywriter
To be a good copywriter, you need to be able to do one thing above all: write. Of course, there are other qualifications you should have, but writing is the foundation. A good copywriter does not necessarily have to have studied, but he must have a good way of expressing himself and a good feeling for language. He should know how to structure a text and how to make it understandable. Knowledge of grammar is also helpful. So, if you're interested in the copywriting job, the main thing you should work on is improving your writing skills.
Here's an overview of the most important copywriting qualifications:
A copywriter should be able to empathize with the target audience.
He must have a good feeling for language and be able to write convincing texts. The tasks of a copywriter range from writing advertising copy to copy for websites and brochures.
A copywriter should also be familiar with search engine optimization and social media.
Did you know that neuroflash's KI Text Generator offers a built-in SEO analysis that allows you to perform optimal search engine optimization? Try it out right here.
The requirements of a copywriter
Good qualities for a copywriter include a creative streak, a good feel for language, and the ability to put yourself in the client's perspective. Copywriters should also be able to research well to find the right information for their texts.
Here's an overview of the most important copywriting requirements:
A good eye for details
Creativity
Speed and flexibility
Strong social skills
Copywriting part time job from home
A copywriter can easily work from home. All you need is a computer and an Internet connection. There are many different ways you can offer your services. You can sign up with an online platform or contact businesses directly and offer your services.
How much does a copywriter earn?
A copywriter can be a very lucrative part-time job that you can do from home . However, how much you earn as a copywriter depends on various factors. For one thing, it depends on how much experience you have. The more experience you have, the more you can usually charge. Secondly, it depends on what kind of orders you take. For example, if you only write small texts, you will usually earn less than someone who also writes larger texts or even entire books. The type of client also plays a role. A large company will usually pay more than a small customer. All in all, however, it can be said that a copywriter can earn between 20 and 50 euros per hour on average. Here you can find job offers for the work as a copywriter.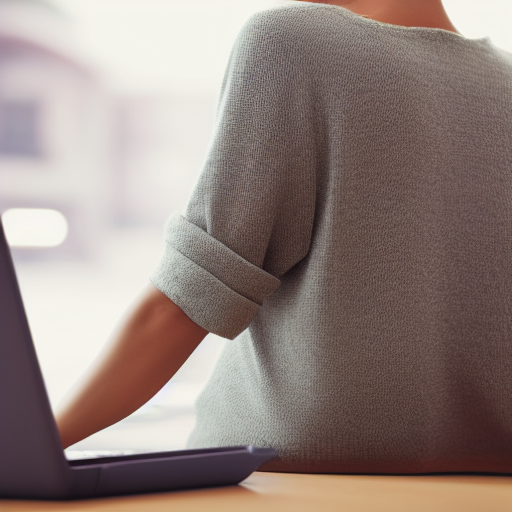 Copywriting part time job application
Applying for a copywriting part-time job isn't that hard. Most companies are looking for people who have an eye for good writing and are creative. If you have previous experience writing web content or other copy, you can cite that in your cover letter. Even if you don't have copywriting experience, you can still apply for a copywriting part-time job. In your cover letter, you should highlight your ability to be creative and have an eye for detail. By submitting a few samples of your work, you can demonstrate your skills and secure a copywriting part-time job.
Frequently asked questions & answers about copywriting part-time job
Copywriting is a form of writing that aims to convey specific messages to an audience. It's about using words in a way that creates the desired effect and moves the reader or listener to action.
How can I become a copywriter?
To become a copywriter, you don't have to have a specific degree or do any special training. It's important to be creative and enjoy writing. In addition, you should be able to empathize well with different media in order to convey the right message to the right target audience.
What are the requirements for copywriting?
Copywriting is a creative and challenging activity. If you want to become a copywriter, you should have the following qualifications:
Creativity and ingenuity
Ability to express yourself in writing in your native language
Good feel for spelling, grammar and punctuation (spelling, punctuation).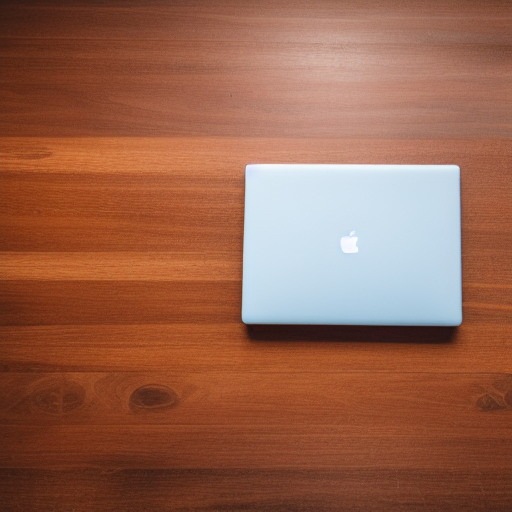 Write for an audience you know.
Focus on one topic or niche and become an expert in it.
Keep your texts short and concise.
Use simple words and phrases so that your text can be understood by non-experts.
Make sure your texts are attractively designed and formatted.
Use bullets and paragraphs to make the text clear.
Use quotes, statistics, and examples to illustrate your text.
Make sure that the content of your text is relevant and adds value to the readers.
Use Calls to Action to prompt readers to take specific actions (e.g. subscribe to newsletter, buy product, etc.).
Copywriting is an important part of modern marketing. There are many companies that are looking for copywriters to strengthen their brand and attract more customers. If you're interested in a copywriting part-time job, you should sign up with one of the many online job portals. There you can search for open positions and apply directly. Freelancer platforms also offer many opportunities for copywriters to find and work on assignments.