Finding the perfect online store is no easy task. There are so many different factors to consider, and making the right choice is often a challenge. One of the most important factors in the search for an online store is search engine optimization (SEO). Whether you have a small online store or big plans for your online business, good SEO is important. Because without good visibility in the search results, you will hardly generate sales. So, what are you waiting for? Here you will find everything about SEO for online stores and what you can do to improve your ranking.
Why SEO for online stores?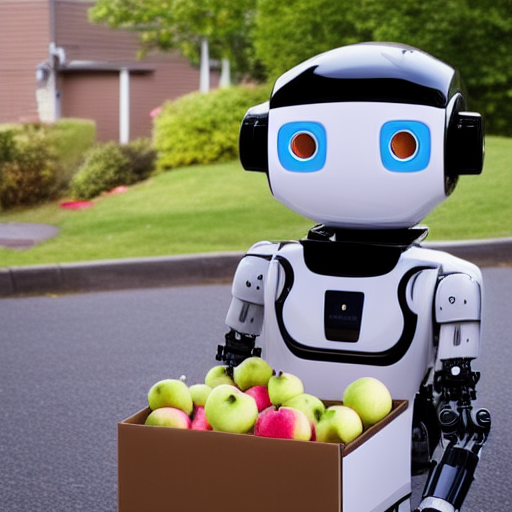 Many store owners ask themselves whether SEO makes sense for their online store at all. The simple answer is: Yes! Because if you optimize your store well, it will be displayed higher in the search results – and you can attract more visitors. But what exactly is SEO?
The abbreviation stands for "Search Engine Optimization" and refers to the optimization of a website for the search engines. The goal is to appear as high as possible in the search results to drive more visitors to the site. SEO has changed a lot in recent years. In the past, you could manipulate search engines by using some "tricks" such as including keywords in the meta tags or using keyword spamming. However, these methods don't work nowadays and can even get your site penalized.
Instead, SEO today focuses primarily on the quality of the content. If you provide quality and relevant content, you will be rewarded by the search engines and appear higher in the search results. However, writing good content is not that easy. They must not only be relevant, but also interesting and well written. In addition, you should regularly publish new content so that search engines notice that your site is active.
If you follow all these points, your online store will be displayed higher in the search results and you can attract more visitors.
SEO for online stores - how to improve the ranking?
An important aspect of ranking optimization is search engine optimization (SEO). With the right SEO measures, you can ensure that the store appears higher up in the search results for relevant search queries. This increases the likelihood that customers will find the store and make a purchase.
A great way to improve rankings is to create high-quality content. It is important to pay attention not only to keywords, but also to an appealing design and added value for the reader. The structure of the website and the loading times should also be optimized.
Another important factor for a good ranking is the awareness of the online store. A good way to ensure this is through the use of social media. Through regular posts and interaction with followers, you can increase the awareness of the store and attract more customers.
All these factors play an important role in optimizing the ranking of an online store. In order to successfully improve the ranking, it is important to develop a suitable strategy and implement it consistently.
What tools are available for SEO in online stores?
There are several tools that can help you improve your search engine ranking. Many of them are free and easy to use. Among the best known are Google Analytics and Google Search Console. Both tools offer a variety of features that you can use to optimize your website. In addition, there are also many external tools that can help you find the right keywords and optimize your website.
The use of artificial intelligence can also be very helpful in the area of SEO for online stores. Text generators like neuroflash, for example, can help you formulate suitable product descriptions for your merchandise. To do this, you just need to briefly describe the product and add some desired keywords. The AI then generates a suitable and SEO optimized product description: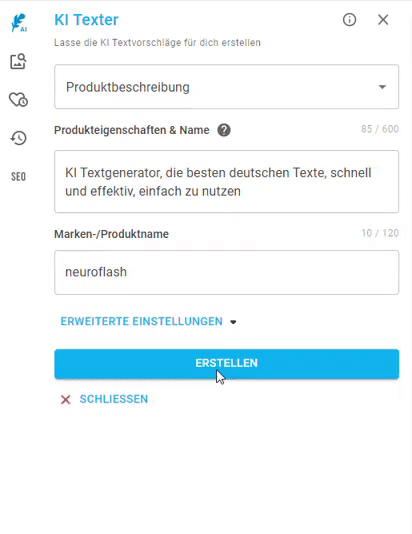 neuroflash can also help you optimize your site for SEO. To do this, you can use AI to perform a so-called WDF*IDF analysis, which shows you which keywords you should use more often or less, so that your page ranks well in the search results.
Finally, there is a final and very interesting feature that can help you in the field of SEO for online stores. Instead of tediously creating product images and designs manually, you can use an AI image generator to generate such visual aspects. Such an image generator is also integrated in neuroflash: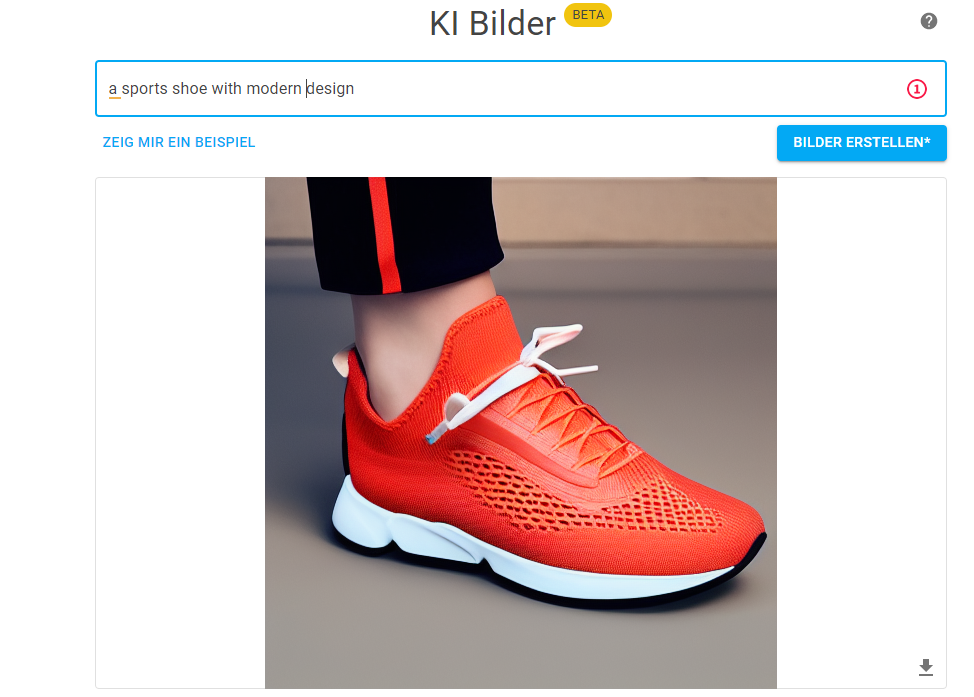 Frequently asked questions & answers
SEO is an abbreviation for the English term "Search Engine Optimization" and means something like "search engine optimization".
SEO is used to increase the visibility of a website in search engines.
What factors influence the search engine rankings of a website?
The search engine rankings of a website are influenced by various factors, e.g. the relevant keyword density, link building or the quality of the content.
Use search engine optimization (SEO) to make your online store more visible.
Make sure that your entire website is optimized for search engines.
Create interesting and engaging content for your online store.
Offer attractive discounts and special offers to attract customers.
Use social media to promote your online store.
SEO is an essential component for the success of an online store. By properly optimizing the website and products, you can ensure that your store appears high in the search results and thus generates more visitors. However, SEO for online stores is a complex process that takes a lot of time and work. Therefore, you should think carefully about whether you want to do this yourself, get support from tools or hand over the work to a professional SEO agency.