NEURO FLASH, developers of Flash Insights AI where artificial intelligence provides instant consumer understanding, won 1st place at the WorldSummit AI 2019 Startups Showcase!
WorldSummit AI
is the world's leading artificial intelligence summit which gathers global leaders in AI, investors, startups, and enterprises to address the hot topics in AI. This year, it was hosted in Amsterdam, the Netherlands from the 9th to the 10th of October.
Many startups with artificial intelligence at the core of their service/product from all over the world applied to pitch at the conference. But, only 5 start-ups were ultimately selected to compete at the
Startups Showcase.
1st Place Goes to NEURO FLASH
And… we won! Winning 1st place at the WorldSummit AI Startups Showcase is a huge achievement. Ultimately, it means that our innovative service (which combines artificial intelligence with content marketing and consumer insights) is the future of business! So, we couldn't be more exciting about this accomplishment!
Now, we'll explore working with new partners, the
Oracle Cloud
and
NVIDIA.
Since the AI landscape is very complex, we are looking forward to working side by side with experienced teams.
Basically, winning the prestigious award for our AI also means that our FlashInsights AI is ready for primetime! Thus, we're releasing our first SAAS product, the Content Tester. To see how it works, find it here:
www.bit.ly/neuro42
Click the link to start your own free trial.
WorldSummit Startups Competition Details
So, this was the line-up of the startups that participated at the annual event:
If you want to learn more about WorldSummitAI and see the other event attendees, check out this video by Human Future Design: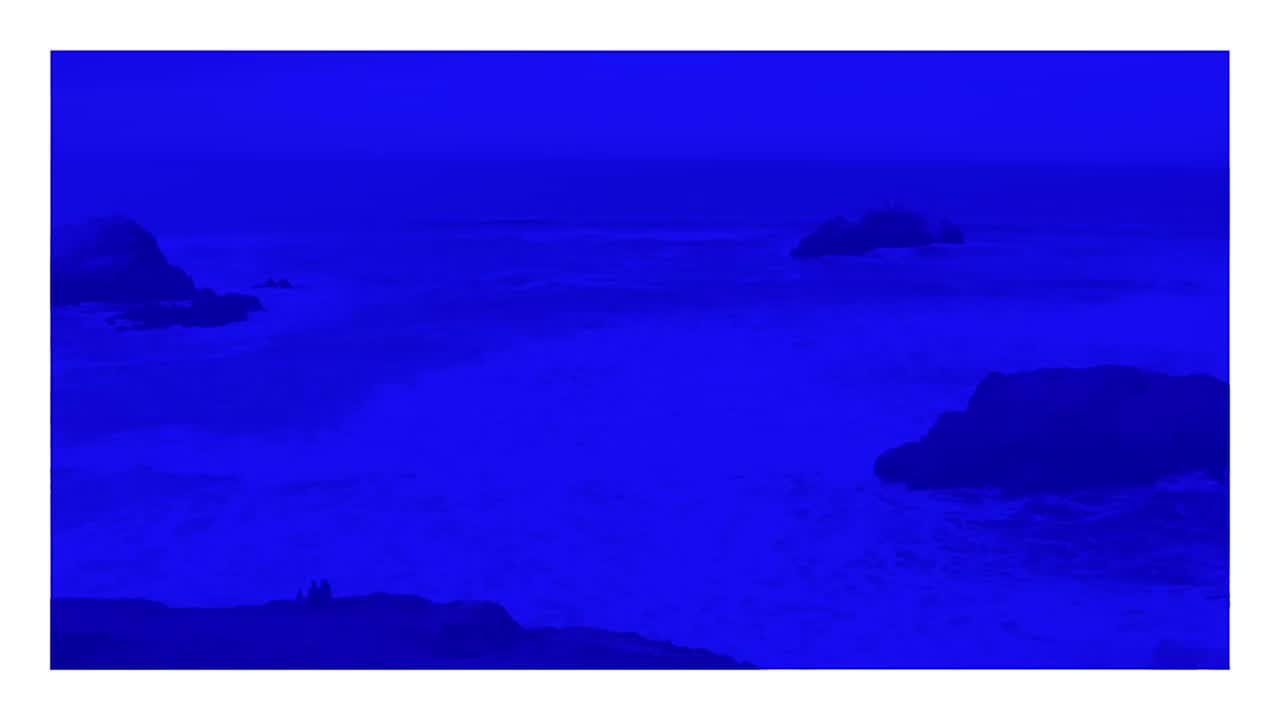 So, a big thanks everyone over at WorldSummit AI for a successful, well-organized event! See you next time 🙂