User-generated content is a powerful strategy that increases reach and engagement. Be it in the form of a hashtag on social media or mentions on a blog. In this article, you'll learn what it is and how you can use it for your business.
User Generated Content - What is it?
User-generated content (UGC) is content created by users of a platform or product. This content can be in different formats, for example, text, image, audio or video. UGC is a valuable resource for businesses because it allows them to connect with the people who use their products or services. UGC can be created in several ways. For example, companies can invite users to leave reviews and comments about their products or services. This also includes product photos and videos shared by users on social media.
Why is user-generated content a good strategy?
User-generated content is a good strategy for gaining more reach and engagement. By sharing user-generated content, companies can build a closer relationship with their target audience. UGC also enables relevant content to be produced and shared more quickly, which in turn can help increase brand reach.
The advantages of user-generated content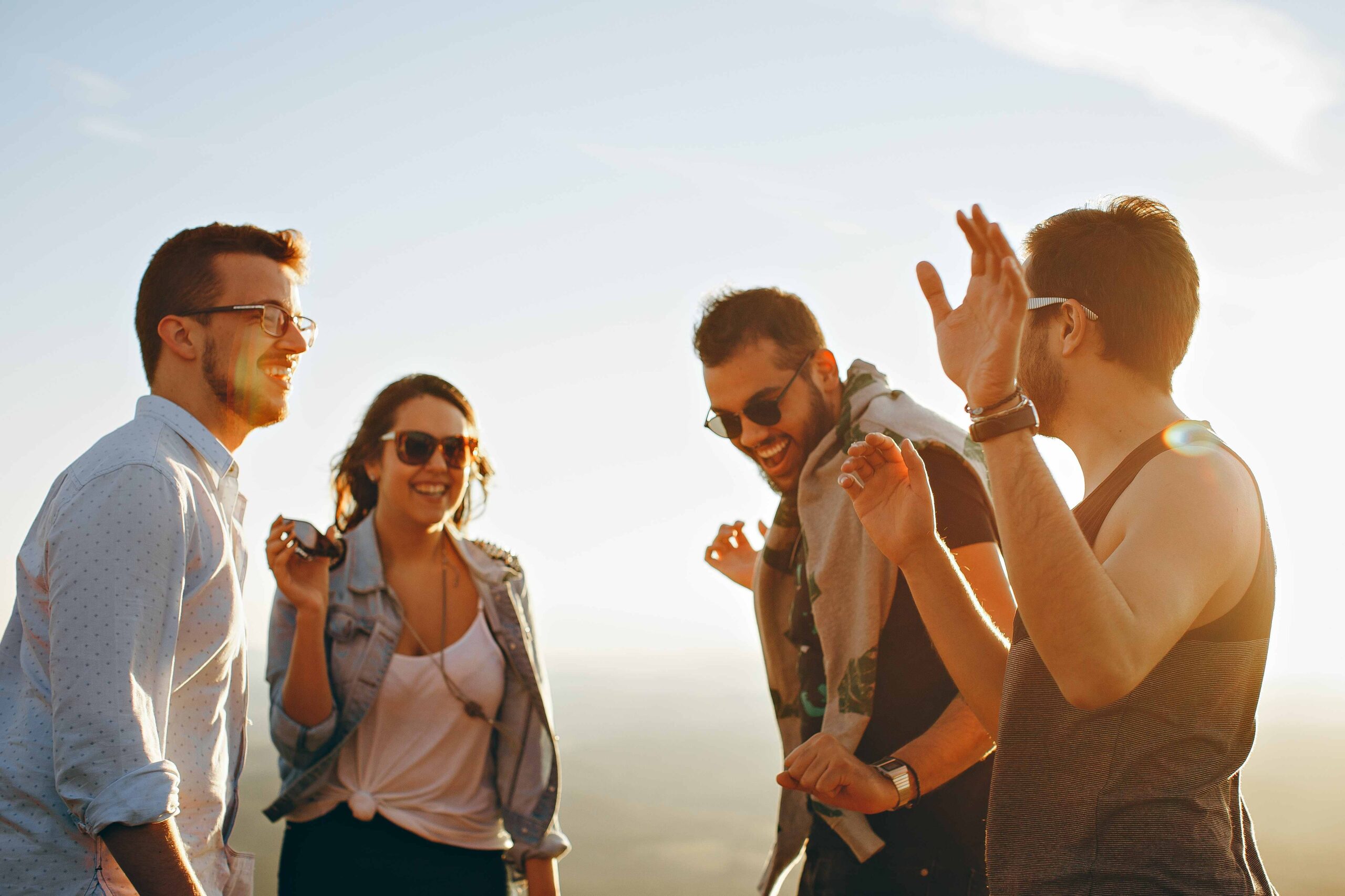 UGC is a powerful strategy to drive more reach and engagement. Why? Because it offers high added value for users. In the following we present you the advantages in more detail:
1. UGC is authentic and credible
Users trust content from other users more than content created by companies or brands. This is because they have a high degree of authenticity. Content comes across as more credible because it comes from real people and is not steeped in corporate messaging.
2. UGC is relevant and interesting
Content on social media is changing rapidly – and users expect the content they see to be relevant and interesting, too. UGC helps companies meet these expectations because it tends to be more current and interesting than other types of content.
Producing high-quality video and photos is expensive. But fortunately, you don't have to spend money on it if you bet on UGC. Users create the content for you – and you can easily use them in your own channels. So you save time and money.
4. UGC promotes user engagement
When you post content created by other users, you encourage user engagement with your brand or business. Because users feel seen and heard – and that motivates them to keep interacting with you and sharing your content.
Risks of user-generated content
User-generated content can be a great tool to draw attention to your brand and build a closer relationship with your customers. However, it also carries some risks.
The biggest danger associated with this is that companies have no control over the content that customers create. This can lead to inappropriate or even harmful content being published. In addition, customers may create content that does not meet the company's expectations or desires.
Another risk is that UGC can attract the attention of search engines. If clients create content that is not relevant to your business or is poorly written, it can cause your website to be demoted in search results. This can affect your visibility and ranking.
To minimize these risks, it's important that you plan your strategy carefully. You should make sure you clearly define what types of content you expect and what consequences customers should face if they create inappropriate content. In addition, you should consider Search Engine Optimization (SEO) to ensure that your website continues to rank well in search results.
How can I use user-generated content?
1. create a platform for UGC
Provide a platform for your users to share their content. This includes, for example, a blog or forum on your website. Social media is also great for spreading UGC. Make sure you're posting new content regularly and that your platform is easy to find.
If you can't think of a successful hook for a social media post, you can get help from so-called AI text generators. One of these is neuroflash, which allows you to automatically generate many different text suggestions based on a short briefing. You can either use them as they are or customize them to your liking:
2. encourage your users to create UGC
Make it clear that you value and want to use UGC. Encourage your users to do so by, for example, offering contests or special promotions. By posting UGC regularly, you're also signaling to your users that they can make a difference with their posts.
3. rate and moderate UGC before publication
Before you post UGC, you should always review it carefully and moderate it if necessary. Make sure the content is relevant to your business and complies with applicable guidelines. The quality of the content should also be consistent – after all, it represents your company to the outside world.
How can you measure the success of your UGC campaigns?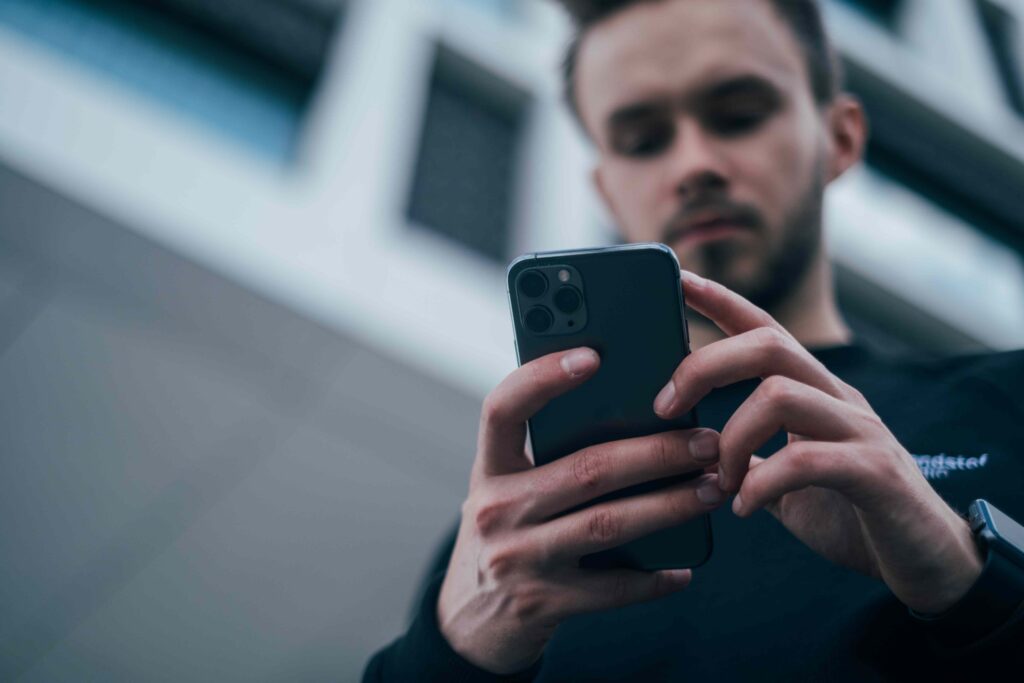 If you're running a user-generated content campaign, it's important to measure its success. This will not only help you find out if your campaign was successful, but also help you figure out what you can improve in future campaigns.
With the right metrics, you can determine if your UGC campaign was successful and what you can improve. These include: 1. the number of contributions generated 2. the reach of the campaign (number of people who saw it). 3. engagement with the posts (number of likes, comments, shares). 4. sentiment analysis (whether the posts were received positively or negatively). 5. sales/conversions generated by the campaign.
Examples of companies that successfully use user-generated content
User-generated content is an effective way to increase reach and engagement. Many companies are already using it successfully. Some examples are:
Coca-Cola has had great success using user-generated content in the past with its hashtag campaign #ShareACoke. The campaign invited people to share photos of themselves and their friends with the drink. By using the hashtag, Coca-Cola was able to significantly increase the reach of the campaign.
Nike has also used UGC very successfully with its #BetterForIt campaign. Again, people were encouraged to share photos and videos of themselves and their sporting activities. By using the hashtag, Nike was able to significantly increase the reach of the campaign.
GoPro is another company that uses this concept very successfully. The company uses its products to take stunning videos and photos of people in action. These are then shared on the GoPro website and social media. By leveraging this content, GoPro can significantly increase its reach and engagement.
Why is user-generated content so valuable?
User-generated content is one of the most valuable strategies for gaining more reach and engagement. This is because UGC is based on the principle of referral or word-of-mouth marketing. People are simply more willing to believe a friend or acquaintance than a brand. So UGC is like a recommendation from friends – only online. And that's extremely valuable for companies because it increases credibility and connects the brand more strongly with positive feeling.
Frequently asked questions & answers
What is User Generated Content?
User-generated content is content that is created by the users of a platform.
What are the advantages of user-generated content?
User-generated content can improve a brand's image and strengthen customer loyalty.
What is the purpose of user-generated content?
User-generated content is used to populate websites and social networks with content and increase user engagement.
Choose a topic that interests your target audience

Write short and clear texts

Use images and videos to support your text

Be creative and think outside the box

Stay active and post new content regularly
User-generated content is a great strategy for gaining more reach and engagement. By giving your readers the ability to create and share their own content, you can significantly increase your reach. Moreover, through UGC, you can also improve your engagement as your readers identify more with your content and find it valuable.