SEO is important, everyone knows that. But how can you actually write good SEO texts? In this blog article, I'll share my best tips and tricks for making your writing not only search engine friendly, but also engaging for your readers.
The most important facts about SEO
Search engine optimization is nowadays an indispensable part for anyone who wants to be successful online. After all, what good is the most beautiful website if no one can find it? SEO ensures that your website reaches the right people and thus you generate more traffic. But what exactly is SEO and how does it work?
SEO is the abbreviation for "Search Engine Optimization" and refers to all measures aimed at moving a website further up the search engines. It is important to know that there are different types of search engines and each has its own algorithms.
While Google is by far the most popular search engine, there are others such as Bing or Yahoo. The algorithms of these search engines decide which pages are displayed further up in the search results and which further down – or not at all.
Search engine optimization in detail
Search engine optimization, also known as SEO for short, describes the method of designing a website so that it is found well by search engines. Two factors play a major role in search engine optimization: technical optimization of the website and content optimization of the pages.
Technical optimization refers to the design of the website itself. This involves aspects such as the loading time of the website or the structure of the URLs. Content optimization refers to the content of the website, i.e. the texts and images. This is about aspects like keywords and meta descriptions.
How to write good SEO texts?
Many store owners ask themselves whether SEO makes sense for their online store at all. The simple answer is: Yes! Because if you optimize your store well, it will be displayed higher in the search results – and you can attract more visitors. But what exactly is SEO?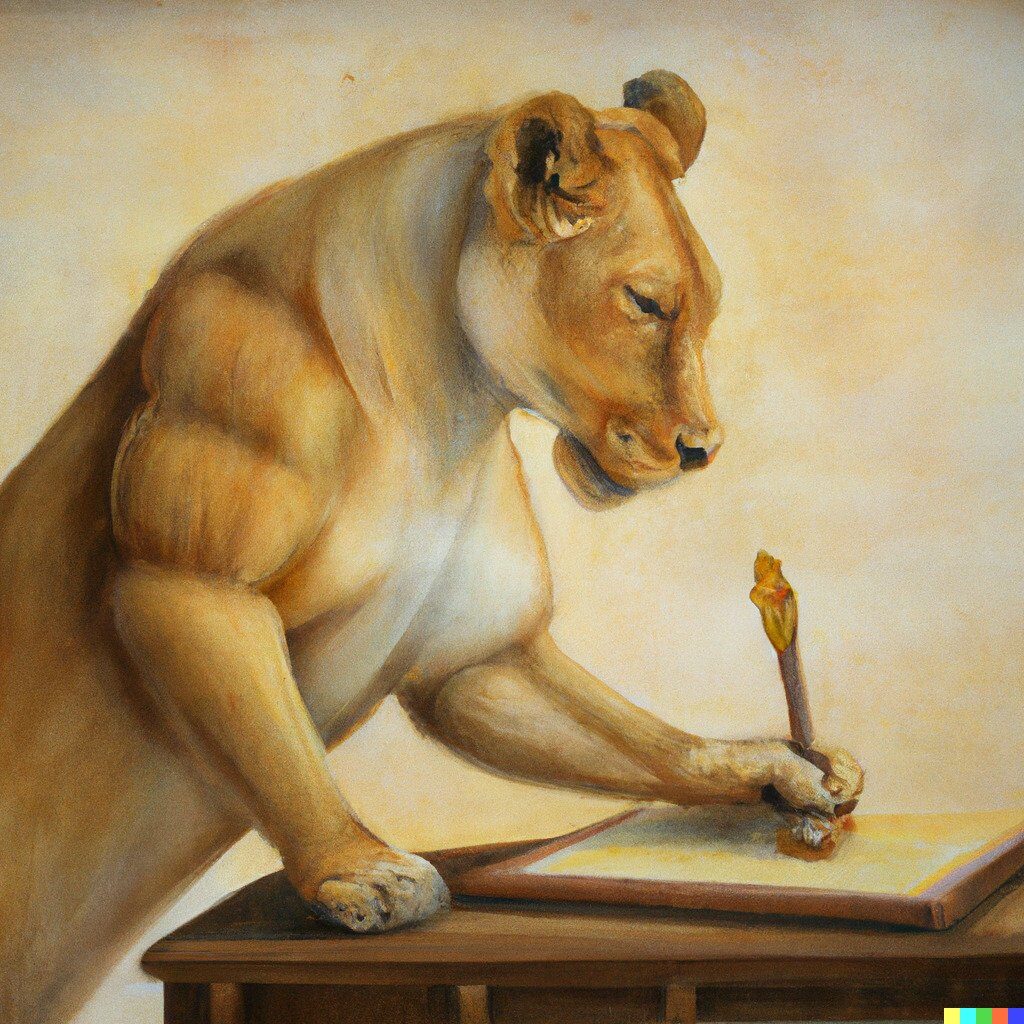 SEO copywriting can be a big challenge, but if you follow a few simple rules, you can write good SEO copy quickly and effectively. The first rule is that your text must be relevant to your target audience.
If you write a text about dogs, but no one in your target audience is interested in dogs, the text will not rank well. Instead, you should think about what topics interest your target audience and then write a text about it. The second rule in SEO copywriting is to design the text so that it is optimized for search engines. This includes using the right SEO keywords and structuring the text so that it is easy for search engines to read and understand.
If you take this to heart, your text will have a better chance of appearing high up in search results. The last rule in SEO copywriting is that the text must also be interesting for people. If the text is optimized only for search engines and is not interesting for people, people will soon leave it and you will not get good results. So remember to write interesting texts for search engines as well as for people.
The most important criteria for writing SEO texts
SEO texts should not only be optimized for search engines, but also for the people who read them. Because if a text is not easy to read, readers will quickly abandon it – and that's bad for the website's image.
In addition, SEO texts should be as extensive as possible, because the more content a page has, the better the chances that it will be listed high in search engines. It is also important that the keywords are included naturally – but not too often, otherwise the text will look piecemeal and unnatural. A good tip is also to place the keywords at the beginning and at the end of the text, because this way they have the greatest effect.
If you are in over your head with all these aspects, you can make use of SEO tools on top of that. These tools help you to either automatically write already SEO optimized texts, such as blog articles:
Or they can help you analyze texts and then perform SEO optimization:
SO SEO texts can be written extremely easily and in no time at all, without you having to do anything great for it. Just try it out for yourself with the free neuroflash app!
Frequently asked questions & answers
An SEO text is a text that has been optimized to appear as high as possible in search engine results.
Why is a good SEO text important?
A good SEO text is important because it improves the visibility of a website and attracts more visitors.
How to write a good SEO text?
To write a good SEO text, you need to be familiar with the search algorithms of the various search engines and what users type when they search for certain terms.
Remember that SEO texts should be optimized for search engines first and foremost.
Make sure you have the right keyword density when writing SEO copy.
Use the right keywords to make the texts index better.
Use as simple and understandable language as possible to make the texts readable.
Make sure that the texts are well structured so that search engines can process them better.
Use different sources to optimize texts.
Make use of various free SEO tools.
SEO copywriting is a great way to push your website and attract more visitors. However, you should follow some important rules to be really successful. First of all, it is important that your texts are relevant and actually offer something to the readers. Use keywords that lead visitors to your site, but don't overdo it – otherwise Google might classify your site as spam. The length of the texts is also crucial – texts that are too short are not readily by search engines, while texts that are too long can put readers off. So find a good middle ground and make sure your writing is interesting and informative. If you follow all these tips, nothing will stand in the way of a successful SEO blog!